Hello....
My name is Elpis
What do I do for living...

Medical Device Product Development, Physical Penetration Testing, Web Application/Network Penetration Testing.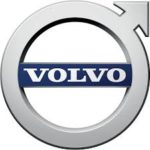 Cyber security requirements, Threat Analysis and Risk Assessment (TARA) in AD and ADAS projects.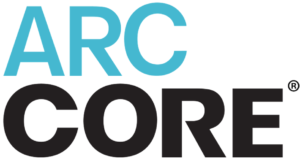 Software integration in Active Safety and in Vehicle Dynamics (Volvo SPA Architecture) projects.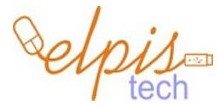 Information technology consulting, Design, installation and technical support for computer systems and networks.
Do you want to work with me?
Luleå University of Technology
M.Sc. Information Security
Chalmers University of Technology
M.Sc. Networks and Distributed Systems
University of West Attica
B.Sc. Electronic Computer Systems
"Work Hard and be nice to people!"